Ink & More for the Epson 7890 & 9890 Printers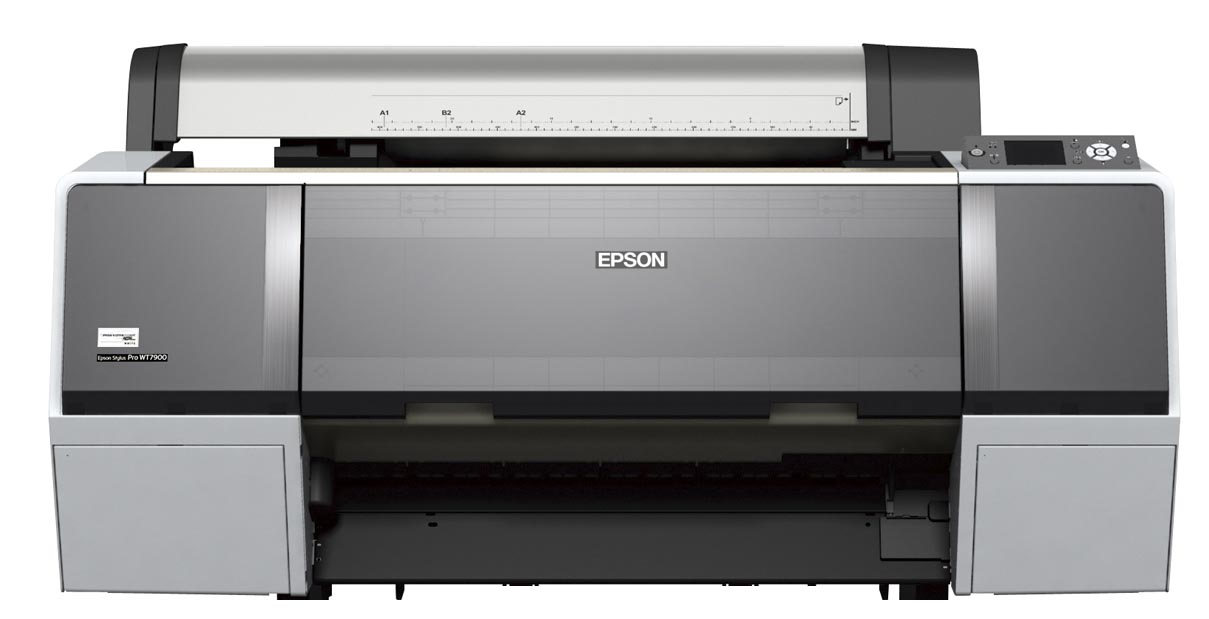 The 7890 and 9890 and SC-P printers have essentially the same ink-set as the 3880/P800 printers with auto-switching black inks and 8 printable channels. For Piezography, this printer enables both Gloss and Matte K7 Piezography as well as our (2016 release) Piezography Pro Dual K4 MK/PK ink set. The 7890 and 9890 are slightly newer than there build-cousins (the 7900 and 9900) and so have a little less head and maintenance issues than those other models. On the color side you get a choice between InkThrift Pro or ConeColor with our HD Photo (PK) and Matte (MK) ink.

On this page you can find a bunch of products for this printer from PiezoFlush cleaning kits, to ConeColor ink, to Piezography BW ink, Chip Resetters, and More. Use the products filters on the left to find just what you need.