Ink & More for the Epson 7880 & 9880 Printers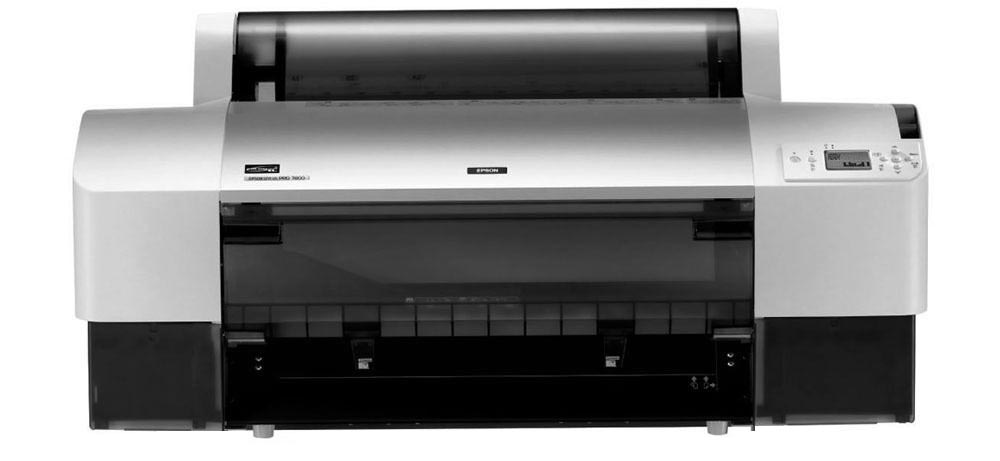 The x880s are work horses at Cone Editions Press. We are able to fit 5 side by side in a small area. For our glossy work, we keep a printer dedicated to Gloss Optimizer installed in all of the positions. We run the GO printer at higher speed, and we keep both matte and photo black Piezography inks installed in the 7880s so we can switch between printing matte or glossy without an ink change (this is called P2 printing). Some have an old beat printer with one or more bad heads – and we map these out with a custom curve. These are the best wide-format Piezography K7 printers ever invented. On the color-side-of-things these printers just keep chugging along.

On this page you can find a bunch of products for this printer from PiezoFlush cleaning kits, to ConeColor ink, to Piezography BW ink, Chip Resetters, and More. Use the products filters on the left to find just what you need.