Ink & More for the Epson 4900 Printer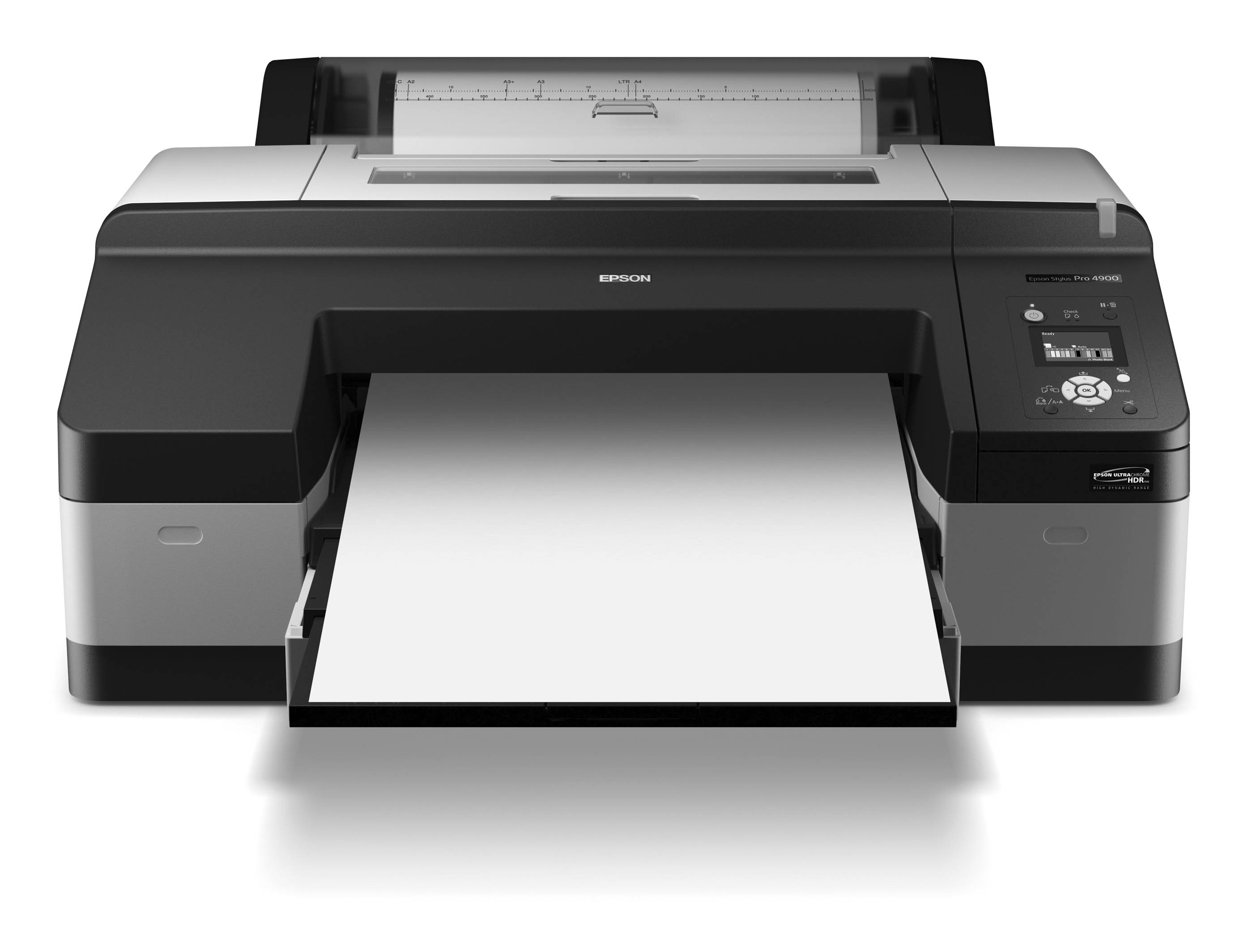 The Epson Pro 4900 series 17" wide printer has the unique ability to print with 10 channels along with auto-switching MK/PK inks enabling 11 total inks loaded into the printer. This printer supports Gloss and Matte K7 printing with two spare channels in case the print-head starts to die. This printer also supports dual-k5 Piezography Pro ink (introduced in late 2016). We suggest anyone buying an Epson 4900 get an extended warranty for this printer. Be prepared to replace the damper assembly and cleaning assembly every 2 years. As luck would have it, Piezography and ConeColor ink clogs this printer significantly less than Epson OEM ink due to a smaller and more uniform nano-particle size!
On this page your can find PiezoFlush, ConeColor, Piezography, and other products for the Epson 4900 printer model. Use the product filters on the left to find exactly what you need.