ConeColor Pro Encapsulated Ink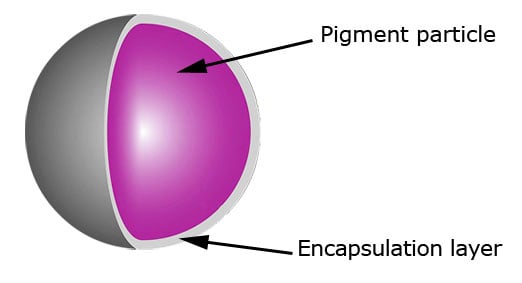 ConeColor Pro is a high-quality Epson-compatible encapsulated color pigment ink that sells for up to 90% less than the OEM version. ConeColor comes backed by a vast library of ICC Profiles and the knowledge and support of an expert team of artists, engineers, and sales people here at InkjetMall.

Sort these products by "Printer Compatibility" on the left to find exactly what you are looking for.