About Vermont PhotoInkjet & InkjetMall
(shop.inkjetmall.com)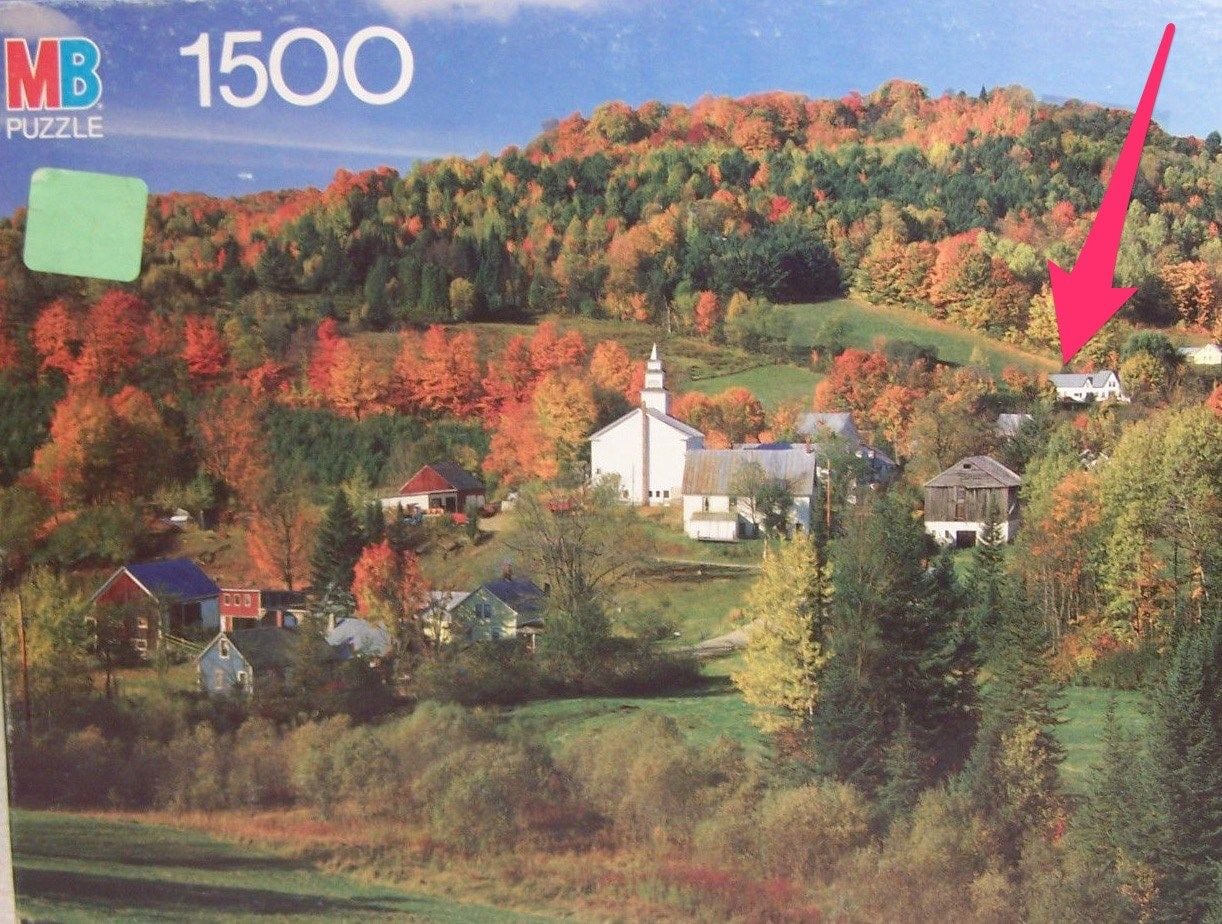 We are the most unique ink company in the world. Nestled in the small village of East Topsham, Vermont, you wouldn't think there would be a company that essentially originated the fine-art inkjet printing world: but that's where we are! We're a privately owned company and we exist harmoniously on top of our own spring water supply and septic systems, yet we develop and package some of the world's most advanced alternative inks for Epson and Epson-related printers.
Our President, Jon Cone, founded Earth's first digital printmaking studio Cone Editions Press in 1980 and is widely considered to be the pioneer of digital printmaking.
Nearly all of the formulations we offer are a result of the synergy between the printmaking of Cone Editions Press and the proprietary pigment technologies of Vermont PhotoInkjet.
We manufacture our own line of inks sold exclusively in the USA by InkjetMall and around the globe by our authorized distributors and resellers. Some of the inks we manufacture are available for Private Label. We also formulate ink to spec for other companies.
A recent ink-making highlight includes the (as of 2019) world's darkest Matte Black Ink (UltraHD-MK). Not to get all techie about it, but this 100% carbon ink gets down to a very dark L*12.45 on matte papers: a full stop darker than the leading Epson HDx Matte Black on the market today.
Staff Bios
JON CONE -
FOUNDER AND CEO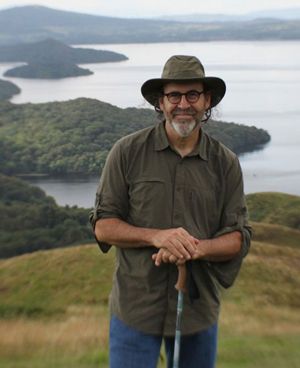 Jon received the Distinguished Alumni Award from Ohio University in 2004. He graduated in 1980 from OU with a dual-degree in photography and printmaking. Jon is a digital explorer, digital innovator, and a digital pioneer. He was the 1997 PDN/PIX Digital Innovator of the Year for his invention of quad black inkjet printing. A Master Printer in intaglio, silkscreen, and photogravure, Jon founded Cone Editions Press with Cathy Cone in 1980. During the 1980s and 1990s they printed and published the works of many painters including NORMAN BLUHM, STANLEY BOXER, EMILY CHENG, LYDIA DONA, WILLY HEEKS, DAVID HUMPHREY, LESTER JOHNSON, WOLF KAHN, ARCHIE RAND, CAROLE SEBEROVSKI. In 1984, he launched Earth's first digital printmaking studio "The Digital Ark" at Cone Editions Press in Port Chester, NY. He was the Development and Marketing Partner of IRIS Graphics (from 1994-1997) where he demonstrated IRIS "Giclee" printing at the Royal College of Art in London, and then established the first generation of more than 40 fine art digital printing studios here in the USA. Jon began developing color inks for IRIS Graphics printers producing one of the first archival ink sets (ConeTech WGFA inks) and invented quad black inkjet printing in 1994 (Digital Platinum for IRIS). As a printmaker he has been involved with some of the most important exhibitions of the past four decades. He is the Master Printer of DAVID BOWIE'S New Afro/Pagan And Work 1975-1995, NORMAN BLUHM AND JOHN YAU'S Poem Prints, RICHARD AVEDON'S last living portfolio Mr & Mrs Comfort: A Fabel in 24 parts, GORDON PARKS Half Past Autumn, and GREGORY COLBERT'S monumental Ashes and Snow exhibitions in Santa Monica, Tokyo and Mexico City (the most widely viewed art exhibition in the history of mankind). Recently, Jon and war photographer JAMES NACHTWEY collaborated for three years to produce the Currier Museum 2015 exhibiton Witness to History: James Nachtwey - Afghanistan, Ground Zero, Iraq. He founded InkjetMall in 1998. Jon is an exhibiting fine art photographer. Not requiring much sleep, he can be found late at night answering customer emails. He makes a wicked good paella, slow smoked ribs, and a basque style hake. Favorite music remains roots reggae. Jon's conceptual I'm a Road Racer project resulted in his finishing 2nd in the Lightweight Superbike AMA Grand National Road-racing Championship in 2008. The leathers now hung up, Jon is an avid MotoGP fan. He maintains a darkroom, shoots both film and digital. Has become addicted to platinum and palladium.
CATHY CONE -
VICE PRESIDENT
Cathy Cone is a photographer and painter. Cathy with her husband, master printer Jon Cone, founded Cone Editions Press in 1980 in Port Chester, NY as a collaborative printmaking workshop. Cone Editions is now located in East Topsham, Vermont where Cathy is the creative director of the Workshops and Studio.


KAREN ERICKSON -
OFFICE MANAGER
SPENCER CONE -
PRODUCTION MANAGER