About Piezography Selenium
A short narrative by Jon Cone
This is one of my favorite ink sets. My teacher at Ohio University was Arnold Gassan. Arnold wrote one of the definitive text books on the history of Photography. His text books are still highly sought after:
A Chronology of Photography; a Critical Survey of the History of Photography as a Medium of Art

The Color Print Book: A Survey of Contemporary Color Photographic Print Making Methods for the Creative Photographer

Handbook for Contemporary Photography
Arnold taught me most of what I know as a darkroom printer. He encouraged me to study the chemistry of photography. Although his tutelage was difficult (at best), his insistence that we make our own chemistry, fully understand the zone system, and become skilled practitioners of the darkroom was very influential in my later work as a development printmaker.
Arnold was very ill in his later life, suffering from terminal cancer. We had been in contact frequently and I was helping him to sort out some digital workflow. I asked Arnold to make me the definitive short-bath Selenium toned print on his favorite Ilford fiber based paper. That print was used for the *ab values to formulate Selenium K7 inks. We actually produced a software for our chemist that would allow us to achieve the match during formulation.
Selenium K7 is one of my favorite inks because I like Selenium toning – and I had so much respect for Arnold. It was our first glossy compatible ink when used with HD-PK and Piezography Gloss Optimizer. On matte paper, UltraHD-MK is the preferred base black.
On JonCone Studio Type 5, an images "look" can be reminiscent of warm Agfa paper.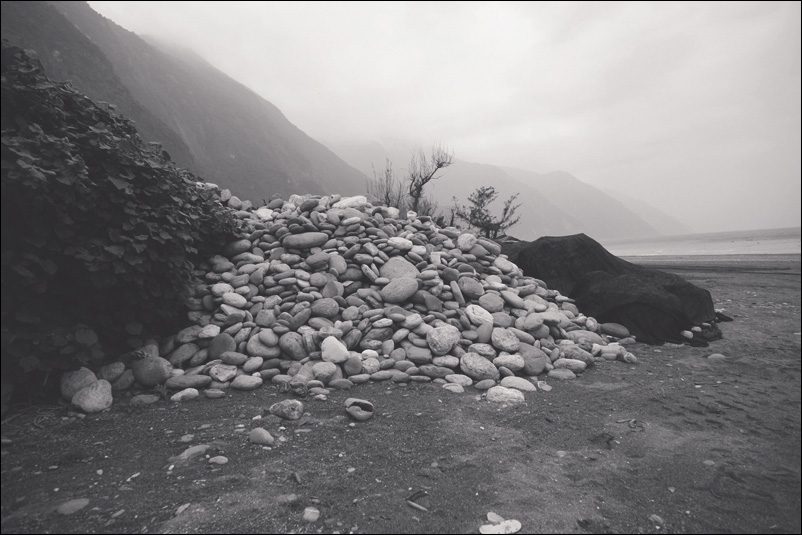 Selenium K7 on JonCone Studio Type 2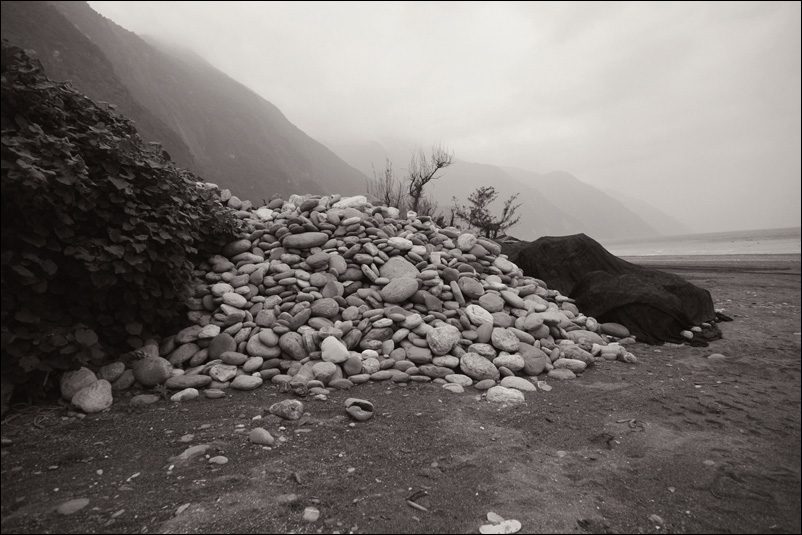 Selenium K7 on JonCone Studio Type 5