PiezoDN is a digital negative printing system like no other . . .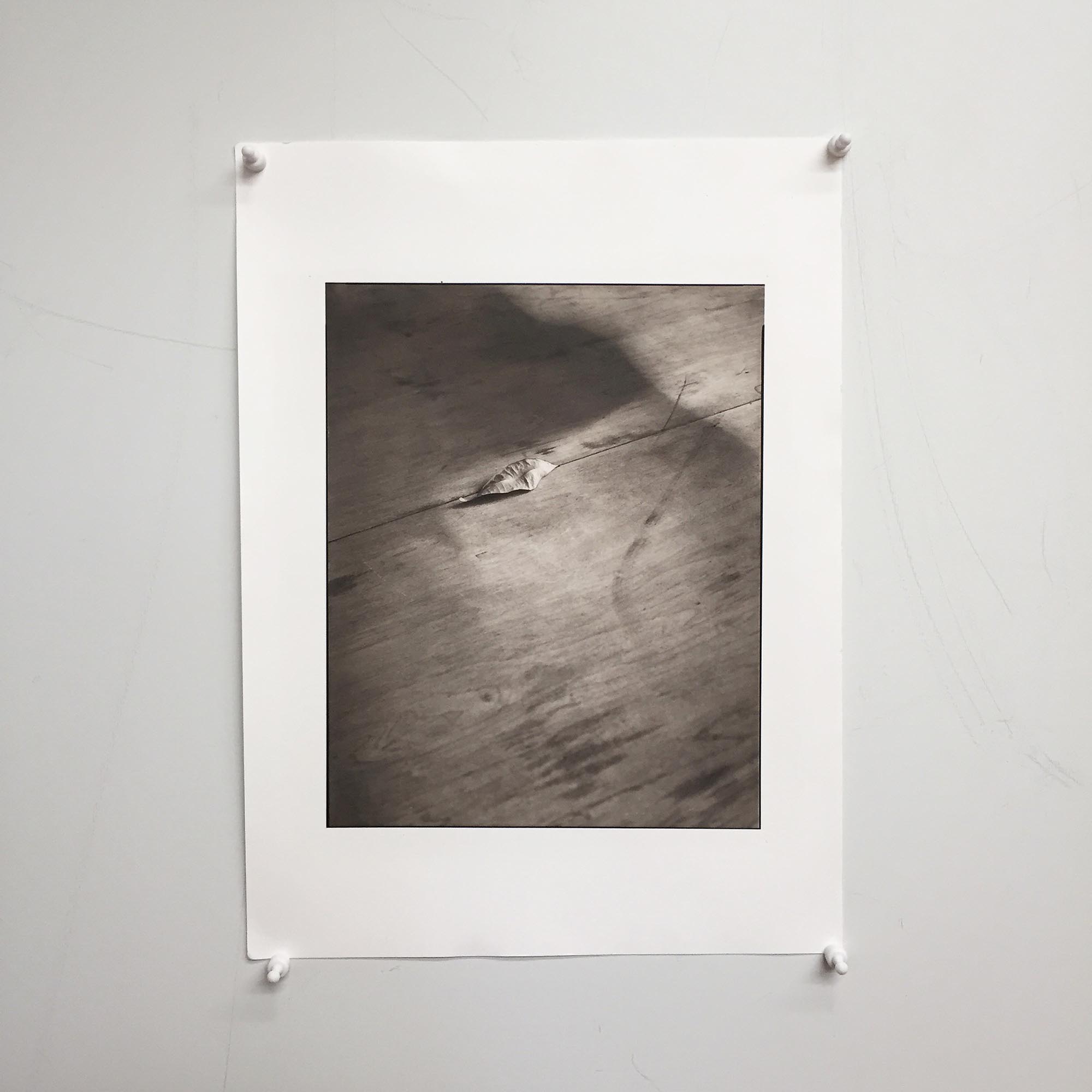 Finest Quality Negatives
Because PiezoDN is built upon the proven ink and curve technology of Piezography, the negatives it produces are capable of making thousands upon thousands of tonal transitions. This system truly matches the tonal breadth of noble-metal arts such as Platinum and Palladium printing.
Because PiezoDN is an inkjet printed negative, you can calibrate it perfectly for any given analogue process and print different negatives on the fly, something not done with more expensive LVT film burners.
PiezoDN is Darkroom v2
We started building PiezoDN only for Palladium and Platinum printing but quickly realized it was capable of so much more. We've built base-line curves for Gum, Cyanotype, Salt, Ziatype, and Silver and we aren't stopping there. Over the next few years we hope to build the baseline curves needed for Malde-Ware printout Platinum, gravure, and the list keeps growing!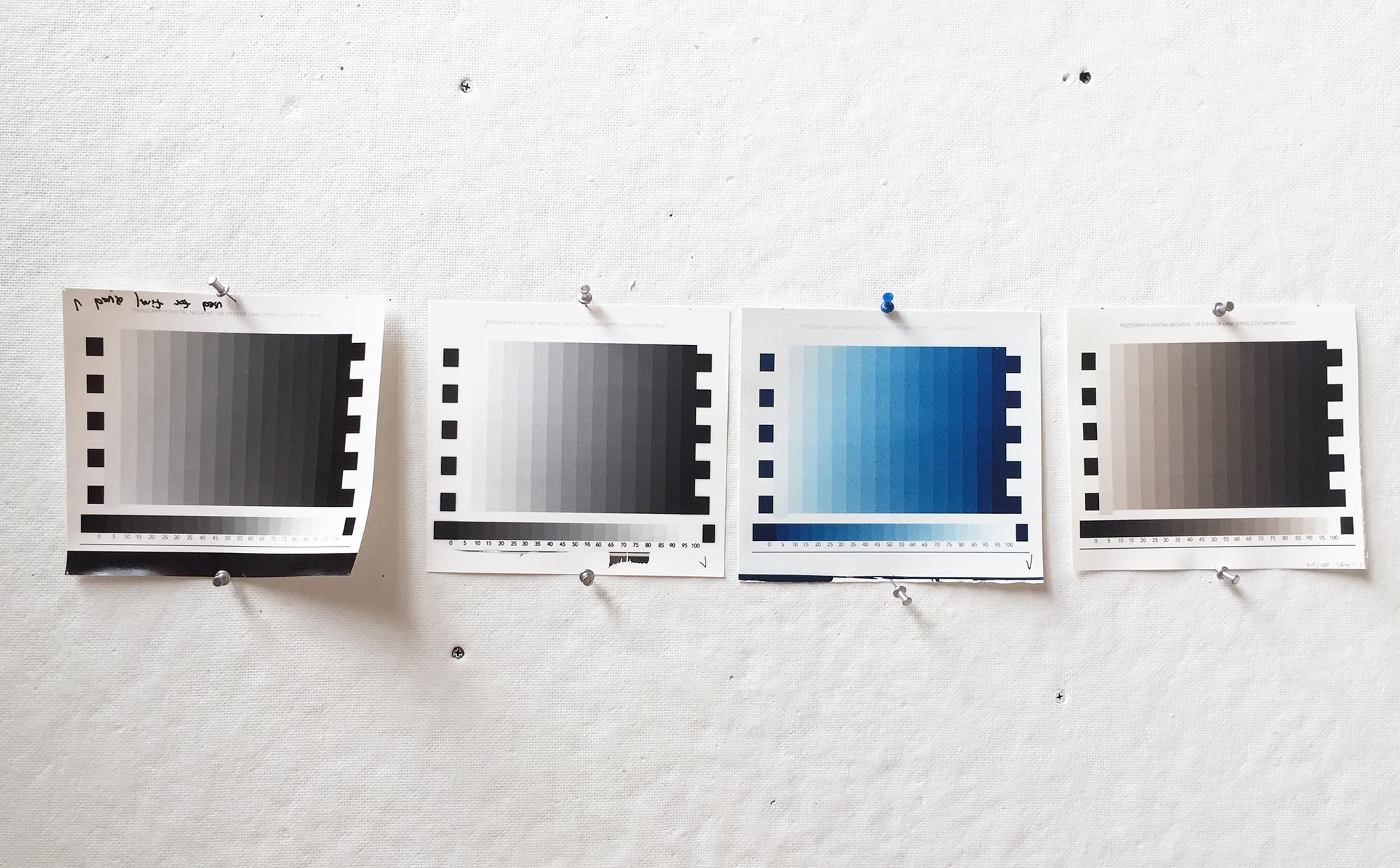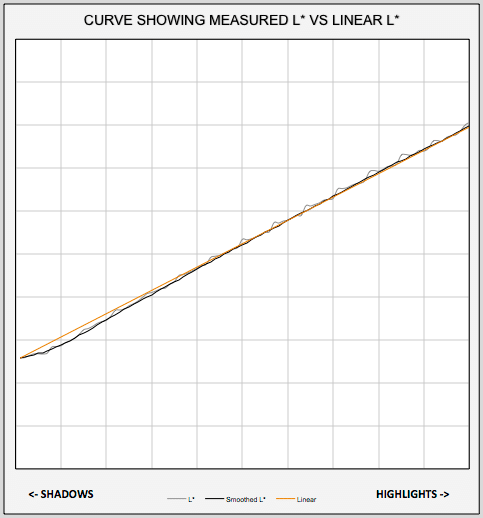 Calibrate In-House
PiezoDN comes packed with tools for calibrating (linearizing) your own digital negatives. Literally, you can get the same tonal separation in your DARKROOM that you can with Piezography-on-paper..

Hundreds of printmakers rely on PiezoDN as their main dig-neg workhorse.
Join the community.